This year's work of art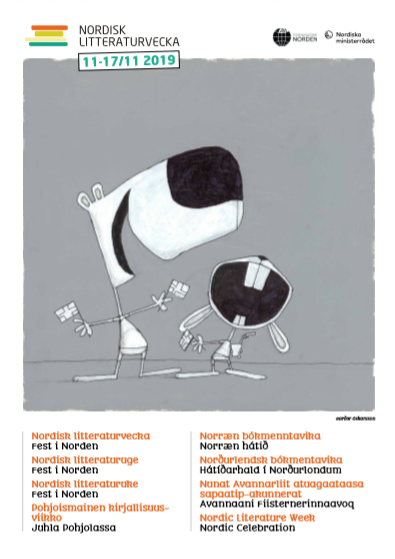 This year's poster is a simple illustration of 'Nordic Celebration', but now that it is also anniversary year for both Denmark, Norway and Sweden, there are at the same time placed three flags in the characters' hands to celebrate the three countries ... Which also makes it kind of party.

- Bárður Óskarsson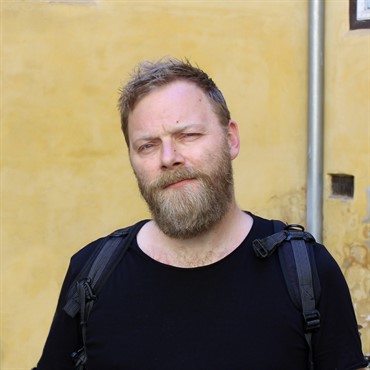 This year's artwork is created by the Faroese children's book author and artist Bárður Óskarsson. Bárður, who was born and raised in Torshavn, Faroe Islands, has lived in Copenhagen, Denmark, for the past 30 years. He won the Nordic Council's Children's and Youth Literature Prize 2018 for the picture book 'Træið', which he himself wrote and illustrated.
Read more about the book 'Træið' and Bárður Óskarsson at Norden.org: www.norden.org/en/nominee/bardur-oskarsson
Photo: Jacob Mellåker