Notice about reading aloud online

Unfortunately, Nordic Literature Week cannot offer rights for participating institutions to share recordings of this year's event on Youtube or otherwise publish recordings online. Digital reading aloud must be done through closed channels or intranets. See the catalog of ideas for suggestions of activities that are suitable for social distancing.
Registered for the Nordic Literature Week 2020
0
0
4
2

Åland Islands (2)

Estonia (3)

Finland (7)

Faroe Islands (1)

Greenland (2)

Iceland (2)

Lithuania (4)

Latvia (4)

Norway (4)

Russia (6)

Sweden (6)
Reading aloud Nordic literature
For schools, libraries, day care centres and other cultural institutions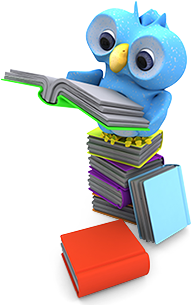 Print this year's poster
Feedback
We would love to receive your feedback!
Instagram
Share your pictures with #nordisklitt and #nordisklitt20